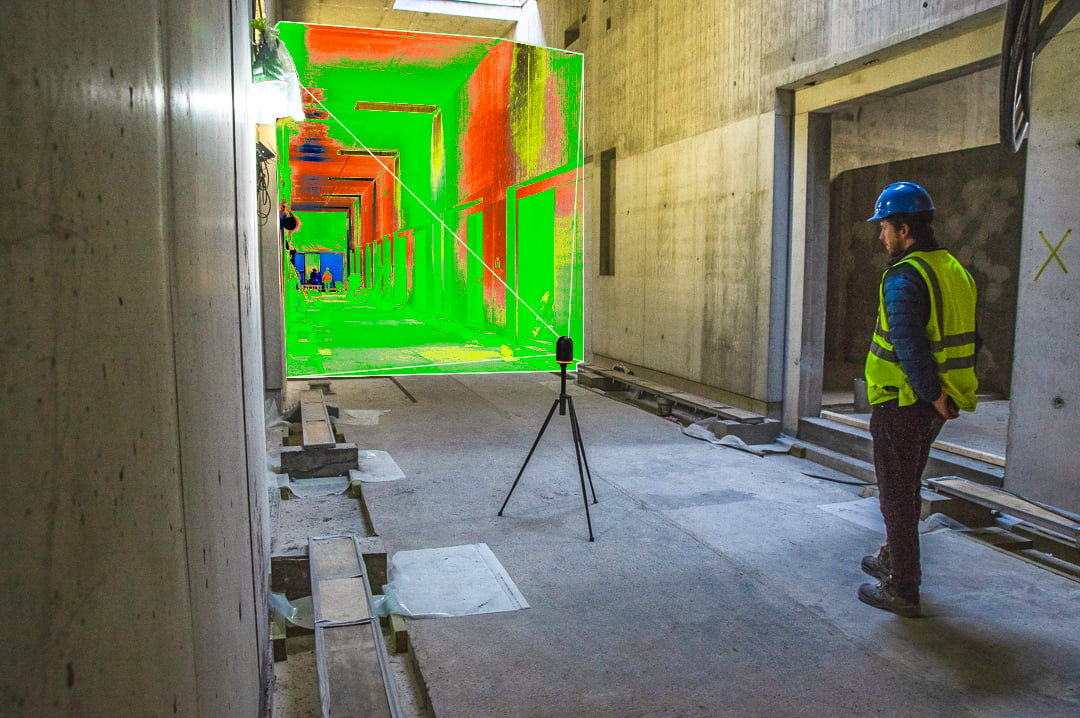 3D Scans made easy for everyone
— Not just surveyors.
Get the equivalent of an entire surveying team working full-time at your site, capturing the As-Built progress at every step and delivering timely insights that everyone can understand and use.
No need for expert surveying skills.
No need for expensive third-party services.
No more time wasted with missing information.