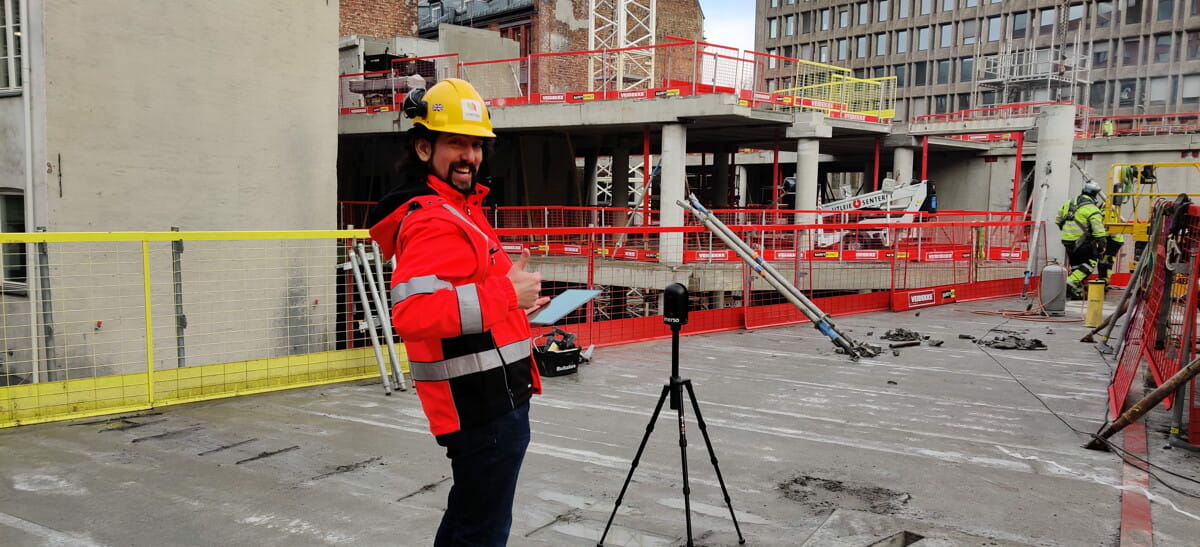 Easy subscriptions.
Happy customers.
Our annual subscriptions adapt to your needs. Large or small projects, renovation, new-build or hybrid, one or multiple projects.
We've got you covered. Interested in learning more?
Drop us a line
— We're happy to address any questions.
How much does an Imerso subscription cost?
Your Imerso subscription price is based on the amount of construction you do and your quality control needs. We offer annual subscriptions for single-projects or multi-projects, both starting with a base data capacity that you can increase later at any time if needed.
Can I purchase Imerso for a single project?
Yes - Our annual subscriptions support one project or multiple projects. You will also see price efficiencies as you add more projects and data capacity to your subscriptions.
Can I purchase an Imerso subscription for multiple years?
Yes. Imerso offers multi-year subscriptions.
Subscribe to stay updated with the latest news in digital construction.