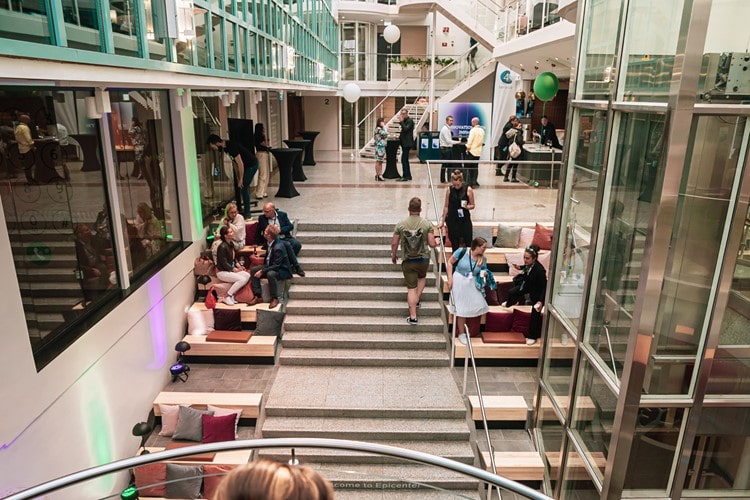 careers at Imerso
Join us in bringing the
global construction sector online
Current Openings
Product & Tech
Product & Tech
Product & Tech
Commercial
Our hiring process


Apply
Send us your application and we'll check if your skills match what we are looking for - We normally reply within a week.



Get to know us
We'll invite you for an intro chat to learn more about you, your background and talk about Imerso.



Interview
We'll invite you to a first interview to get to know you and your skills better. If it's still a match we may invite you to a second interview where we ask you to prepare in advance.



Meet a Colleague
We value different perspectives, so if not already part of the previous steps, we would love for you to meet others from our team with whom you'd likely be working.



Join us!
If you receive an offer it will be your turn to decide - we'll be on standby answering all the questions you may have!
A positive and trust-based
work environment
Be part of a highly-skilled, inspiring, and supportive team that truly lives their values and brings their whole selves to Imerso and its mission.
High level of autonomy
and work-life balance
We value responsibility and autonomy, and accommodate flexible work hours with optional home office / remote work.
We encourage long-term
personal growth
Besides our Imerso social events, we have over 300 community activities per year at our HQ, including seminars, master classes, and networking events.
We value our people
and got them covered
All employees receive an attractive salary and equity package, plus pension contribution. At our HQ we sponsor lunch, gym, and rotating discounts from partner programmes.
We keep you involved
and able to influence decisions
We're dedicated that all employees have the information they need to do their jobs well and be able to contribute actively in key aspects of the business.
A sunny office in downtown Oslo, Norway and help to re-locate
Work a step away from beautiful fjords, ski slopes, and wild forests — we give all foreign employees help with relocation and an allowance for Norwegian lessons.